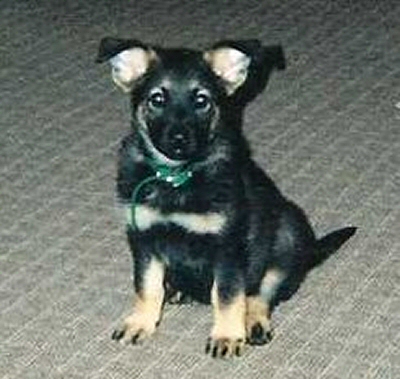 The idea for a daycare center for dogs -- a place where they could enjoy the day while their owners were out and about -- came to me when I first got my dog, Morgan. I hated leaving her home alone everyday while I went off to work.
After much research, Morgan's Paws Doggie Daycare became a reality. The community here in York, Pennsylvania, just loved the idea; and our little center grew very quickly. Soon, we were offering boarding for dogs and cats and pet grooming services too.
It was not long until we outgrew our original space. We found the ideal location here on Hill Street in York, where we have been able to spread our wings. Since we moved in, we have added a retail pet store and a 4 foot heated indoor dog pool for our guests' enjoyment. We also offer Pet Shuttle Service.
It was -- and still remains -- our loving care for each and every "guest" that keeps us thriving.
And we have Morgan to thank for all that we are able to do for the dogs and cats in York, PA.