Pet Store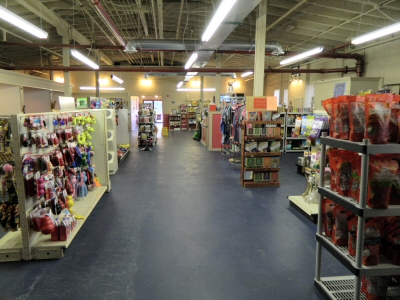 Visit Morgan's Paws Pet Care Center here in York, PA, and shop at our new retail Pet Store.
Here you'll find all the accessories, food and supplies you'll need to keep your dog or cat healthy and happy.
All of our food and treats are North American made and all natural.
We've put a lot of hard work into the store, and we are very proud of it. We hope you will enjoy it and take advantage of what we have to offer.