Boarding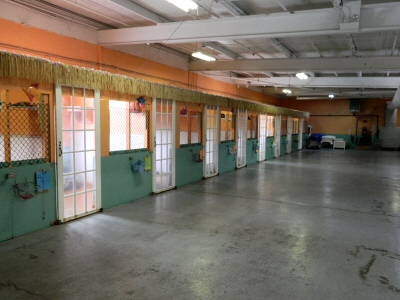 Here at Morgan's Paws Pet Care Center in York, PA, we provide Pet Boarding Services for both dogs and cats.
While your doggie is boarding with us they will get their own room to hang out in, access to go outside whenever they would like and a daily walk. In addition, you can opt for many extras -- from Luxury Suites, grooming and much more.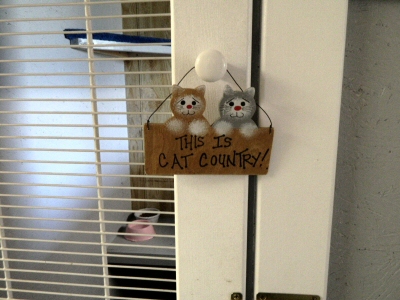 Imagine your cat hanging out in our Luxury Boarding Suite...or enoying the safety and security of one of our Kitty Condos.
There are many pricing options to meet your specific needs; and, if you'll be boarding your pet, you'll need to complete a Boarding Release Form.
Get all the details and make your reservations today.